Gourmandise menu at La Cabro d'Or (Copie)
Share a moment of pleasure with finesse and surprise around the menu "Une Ballade" of our Chef Glenn Viel at the restaurant L'Oustau de Baumanière, 3 Michelin stars.
« Une ode à la tradition légendaire de Baumanière, mêlant authenticité et créativité. Un voyage des sens où le produit est mis en exergue à la recherche des saveurs les plus justes et les plus étonnantes. »
By Glenn Viel
(Menu served excluding drinks)
Offer valid only at lunch from Monday to Friday.
Offer not valid: at dinner, on weekends, on the eve of public holidays and on public holidays.
Not valid in July and August.

AVAILABILITY AND VALIDITY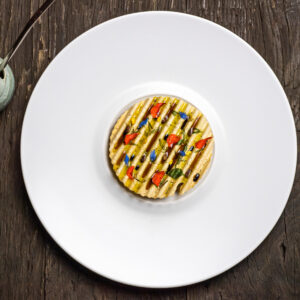 Stroll Menu at l'Oustau de Baumanière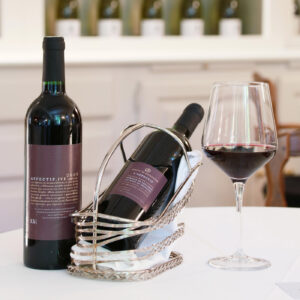 Drinks package - Aperitif/2 glasses of wine/water/coffee (Copie) (Copie)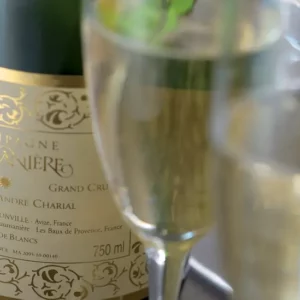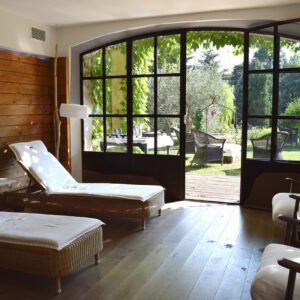 Relaxing tailor-made massage 60 min
10 in stock